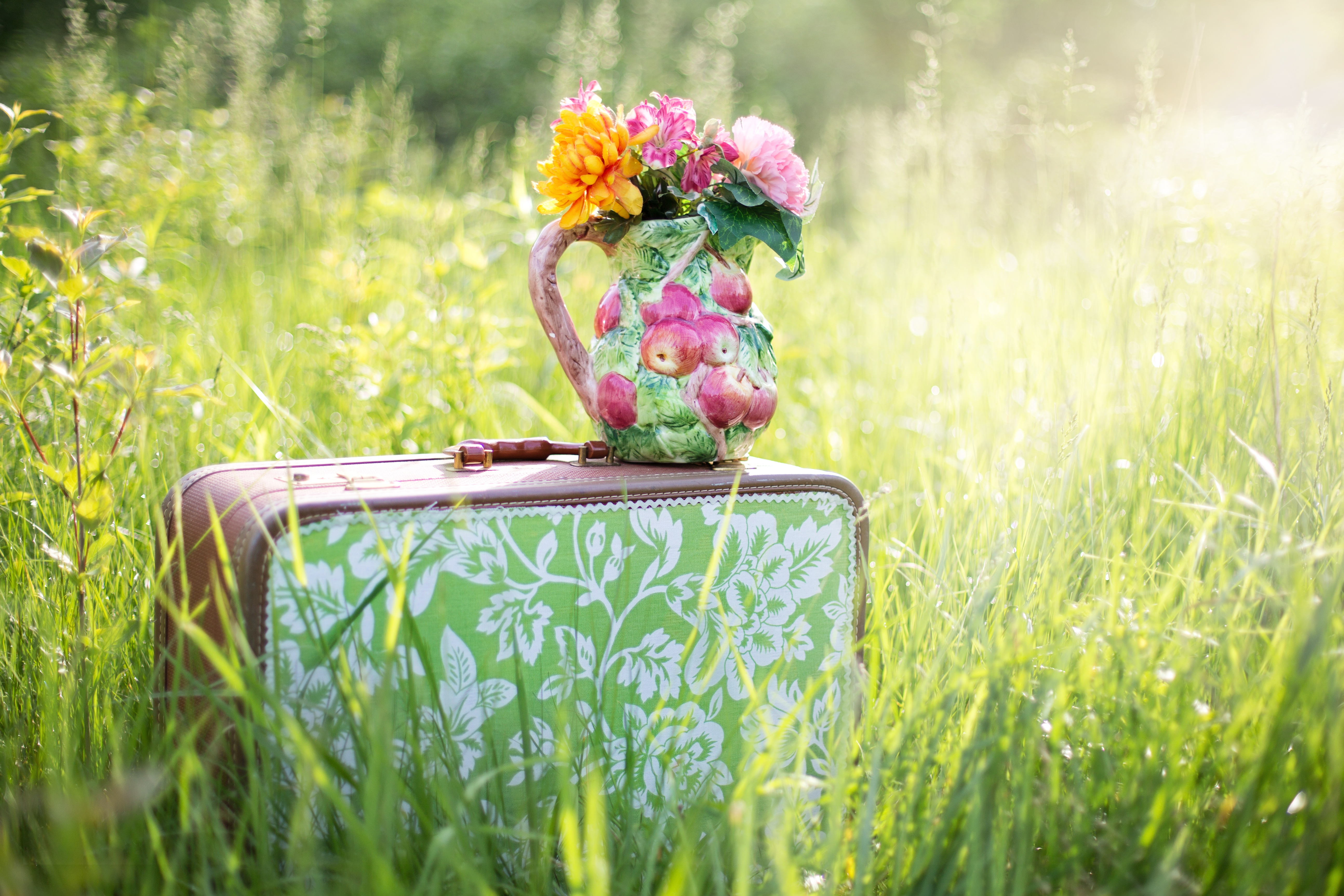 Welcome.
This kit is comprised of the Life Balance Kit, Fun with Doodling two part series, and the Creative Problem Solving course.
The Life Balance Kit, which is based on Christian principles, is intended to assist you as you seek greater clarity for your life.
To complement the contents of the Life Balance Kit, the Fun with Doodling materials are geared at providing a creative outlet.
As you go through the Fun with Doodling exercises, let these exercises stimulate and fuel your thoughts, and help you generate ideas and solutions on the quest to achieving greater balance and harmony in your life.
Access to the kit will be granted for one year and renewal options will be provided.
Courses in the Life Balance and Creativity Kit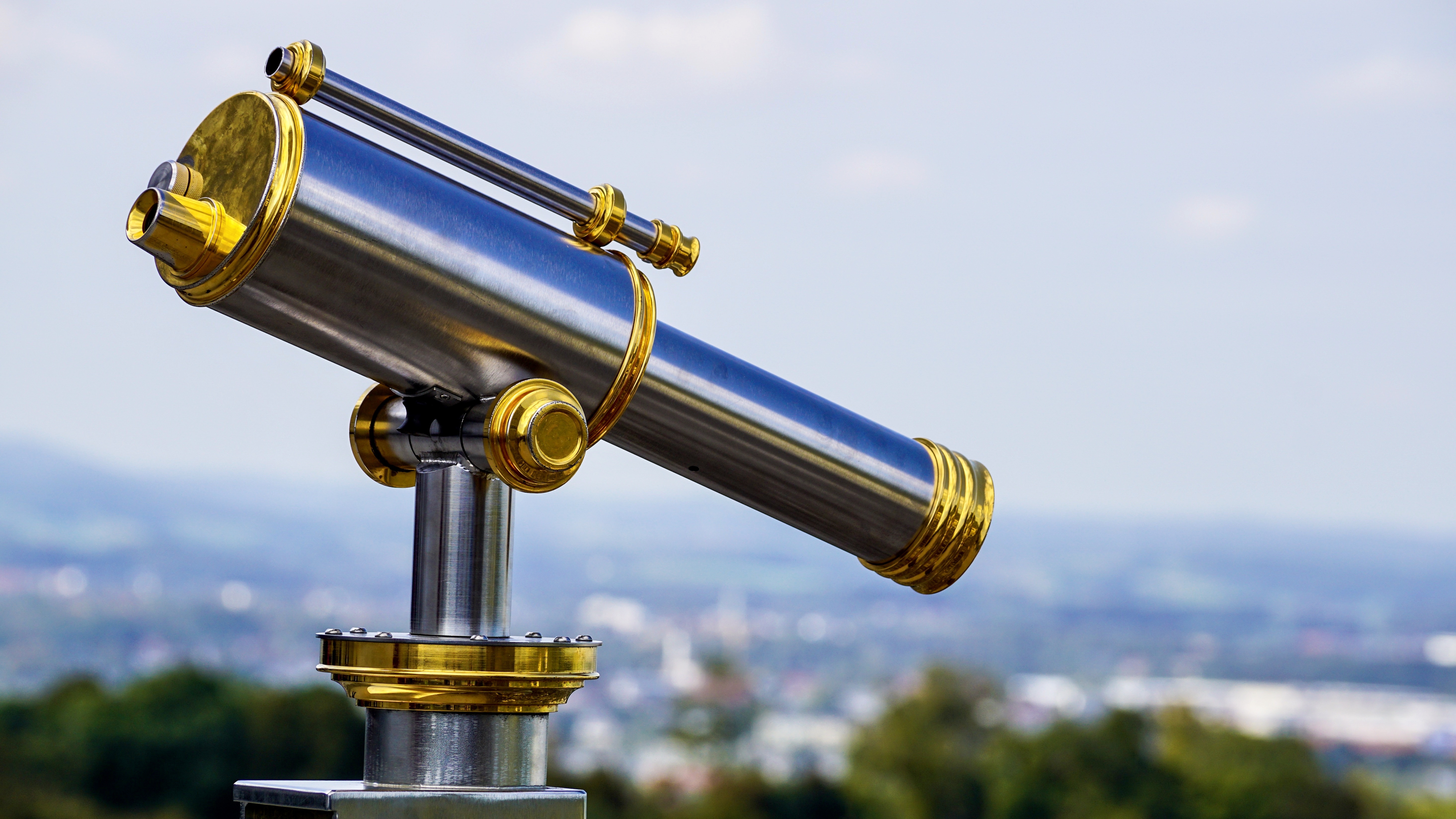 Seeking Clearer Vision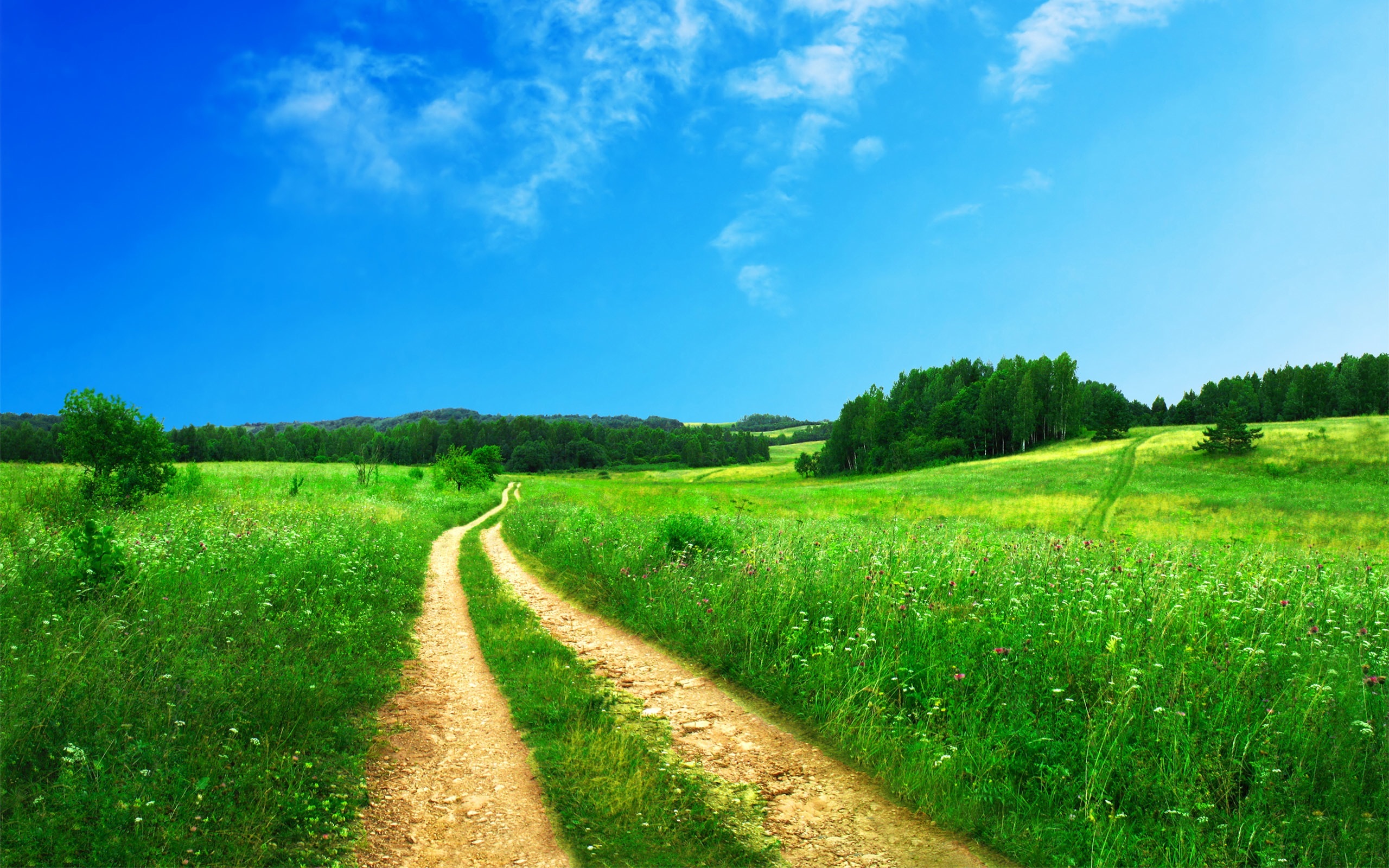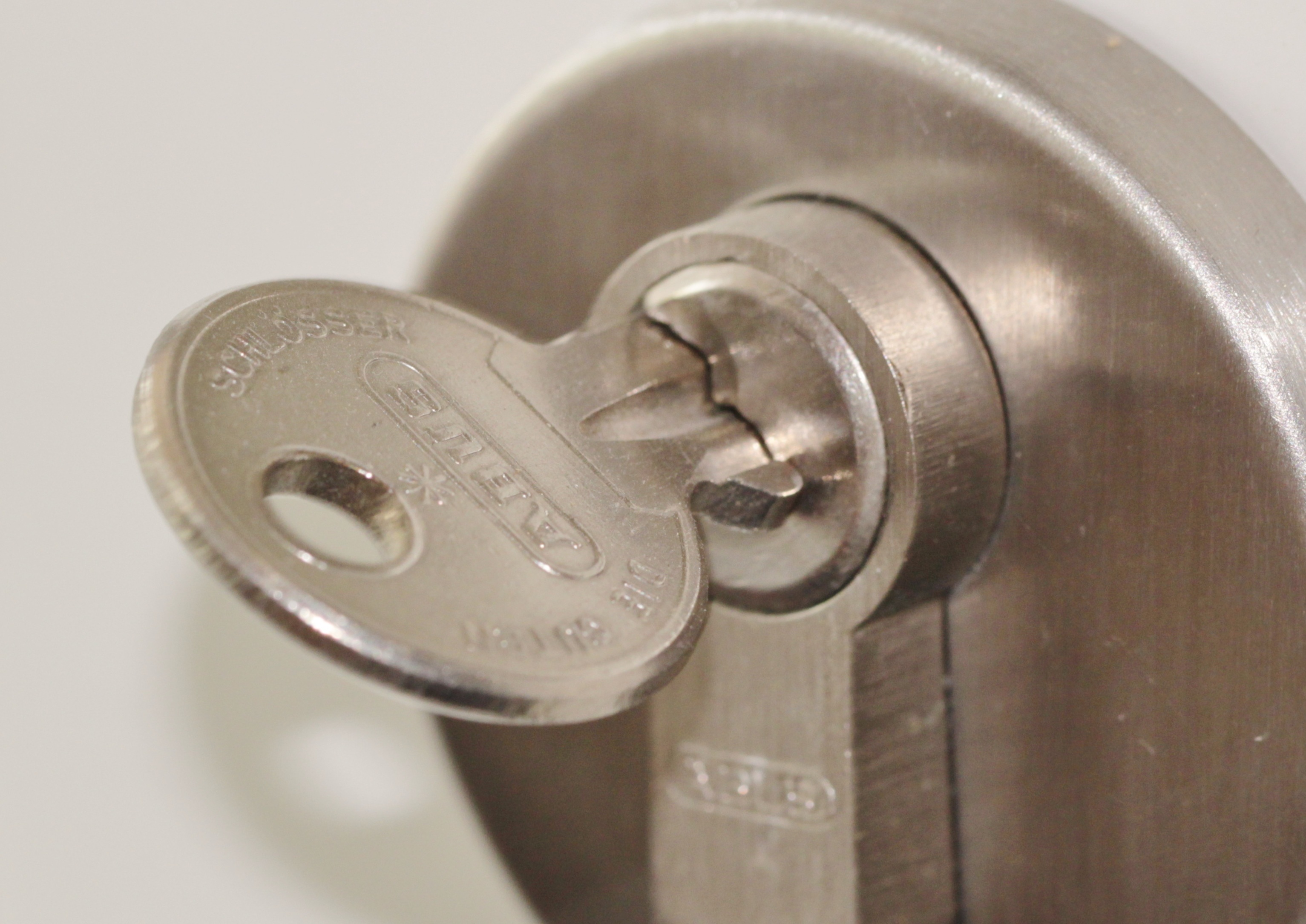 We are excited that you are joining us on this rewarding adventure